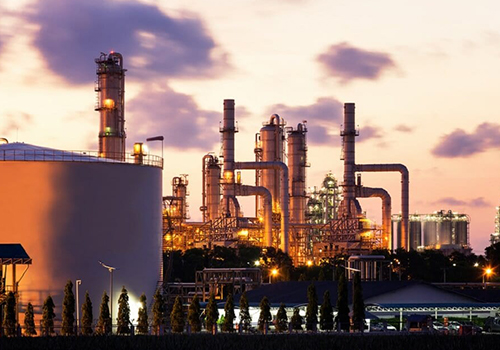 If you're an aspiring API product monogram training, you may be wondering what you need to have in place before you take this training course. You're not alone! Many other companies have been frustrated when they cannot achieve their logo design goals. It can be a daunting task, so it's imperative to know what to look for and what to avoid. This article is here to help you get started.
Consider whether the course is accredited:
A next issue you'll want to look out for is whether the course is accredited. Some programs charge thousands of dollars for their training, so it's worth the extra money. However, the training is free, and if you're interested in API product monogram certification, it's worth the investment. After all, the price is right. If you've waited that long to take this class, you might as well make the most of it.
Look for accreditation agency:
The first thing you should look for is an accreditation agency. The best option for an API product monogram training is an agency that provides certification for its training courses. The company you choose must have a certificate of accreditation from API. An organization that holds an API product monogram is likely to be highly regarded and respected. The company will be able to demonstrate that it meets API standards. An API-certified course will ensure that the company meets the industry's standards.
Look for a training provider:
Secondly, you should look for a training provider that can provide the certification and the documentation you need. The quality of an API-certified organization will make it more likely to pass an audit. In addition, an organization should be certified as compliant with API spec Q2 before enrolling in an API product monogram training course. Using an accredited API certification provider will guarantee that the company meets the minimum requirements for certification.
What you're trying to achieve with the monogram:
Another essential question to answer before API product monogram training is what you're trying to achieve with the monogram. It would be best if you answered the following questions. What is the purpose of the training? What are the goals of the organization? Will it be a product for a specific industry? What are its target customers? What are its competitors' names? How do they brand themselves? What is the brand's style? What's its mission?